Vision
---
To make Makkah Chamber a pioneering model for the development of business and society

Mission
---
Providing the best services, for the private sector, to create an attractive investment environment through the latest technologies, and supporting the Business community by enhancing community contribution.




History
---
The Shura Council's decision was issued to nominate members of the Board of Directors of the Chamber of Commerce and Industry in Makkah for the first session No. 259 and dated 11/15/1367 AH, and they are: Hosni Qamah, Abdullah Bahamdeen, Ahmed Al-Juffali, Muhammad Mustafa Ashour, Siraj Kaaki, Hussein Justiniya, Muhammad Nour Qutb, Mahmoud Milyani Subhi Al-Ama, Ismail Abdullah Dahlawi, Taha Khayat, Siraj Boghari, then the supreme approval was issued for the Shura Council Resolution No. 666 on 1/17/1368 AH, and the first council of the Chamber of Commerce in Makkah Al-Mukarramah was held at the Secretariat of the Holy Capital, at ten o'clock on Sunday 20/1 / 1368 A.H. In this meeting, Sheikh Siraj Boghari was chosen as the first president of the Chamber, and Sheikh. Abdullah Bahamdin as second president and Sheikh. Hussein Justiniyeh, as Secretary. With the blessing of Allah, the legacy of the Chamber of Commerce and Industry in Makkah Al-Mukarramah began, and despite the offer Sheikh Hosni made his apology, and withdrew from being a member of the Chamber's Council since the beginning of the session, just as Sheikh. Abdullah Bahamdeen did not complete the first session due to his death on 9/8/1369 AH. They were replaced by Sheikh. Muhammad Sadiq al-Mujadidi and Sheikh. Hamza Ajjaj.

Sheikh. Mohammad Ahmed Boghari was chosen from outside the council as secretary, for all the council's of foreign language and correspondence needs, as he served the chamber in his role until he was elected president of the chamber in the year 1384 AH. The names of the chairmen and members of the boards of directors that have been in the Chamber's membership have been arranged since its establishment until the present day.



Board of Directors
Chairman and members of the Board of Directors of Makkah Chamber for the twenty-first session
Board of Directors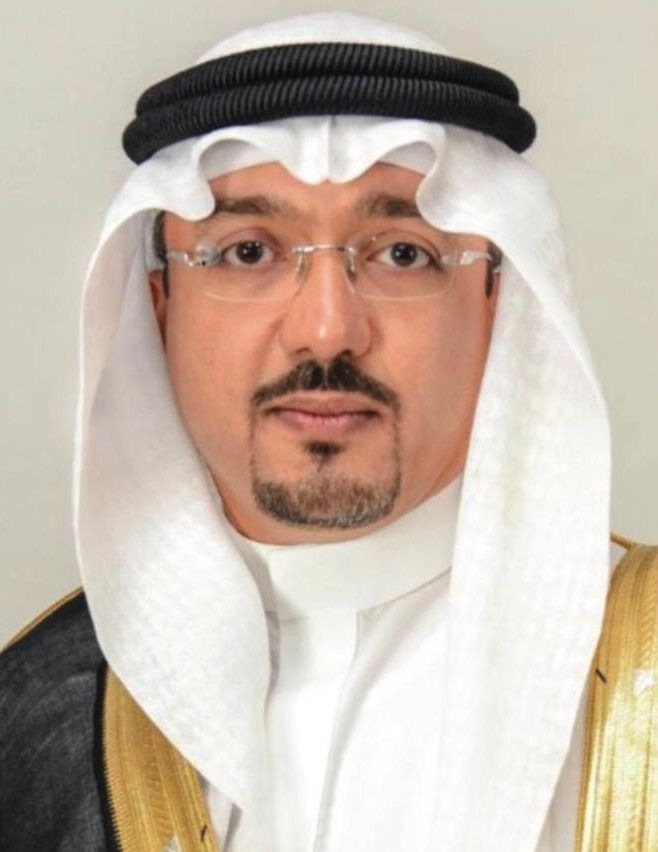 Hisham Muhammad Kaaki
Chairman of the board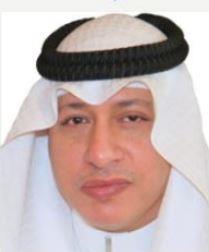 Marwan A‭. ‬Shaaban
Vice President‭ ‬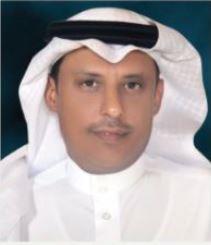 Naief Al zaeidi
Vice President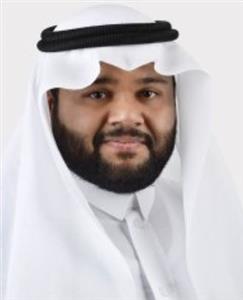 Bassam Abdulrazzaq Wazudin
Member of the Board of Directors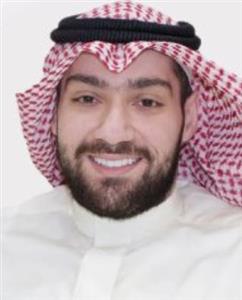 Eng‭. ‬Abdulmajid Mohammad‭ ‬Al Qurashi
Member of the Board of Directors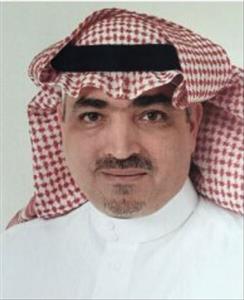 Eng‭. ‬Anas M‭. ‬Saleh Serafi
Member of the Board of Directors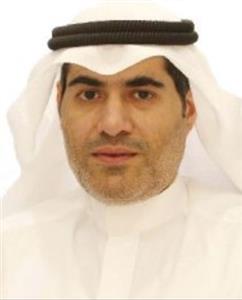 Anas AS‭. ‬Al'Qurashi
Member of the Board of Directors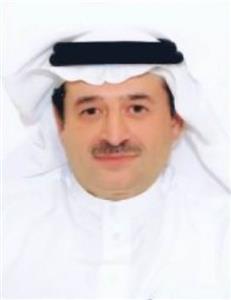 Eng‭. ‬Mohammed B‭. ‬Saifuddin
Member of the Board of Directors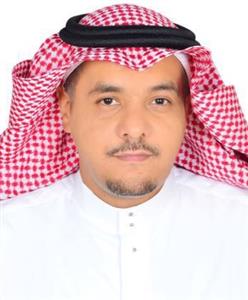 Eng‭. ‬Fiasal Bakur Hinnawi
Member of the Board of Directors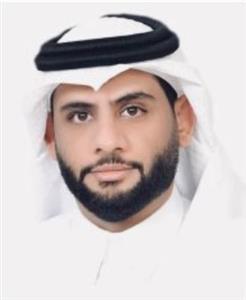 Khalid R‭. ‬Alharthi
Member of the Board of Directors‭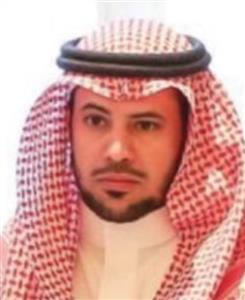 Eng‭. ‬Maan Hashim Hariri
Member of the Board of Directors‭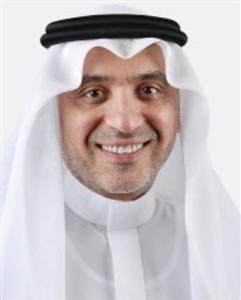 Mazen Gazi Derar
Member of the Board of Directors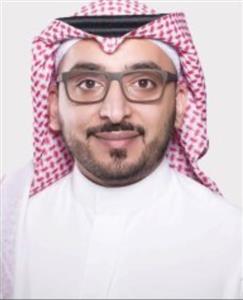 Eng‭. ‬Mostafa Abdulrahman Rajab
Member of the Board of Directors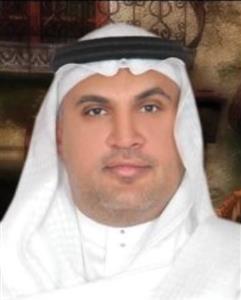 Nabeel Abdulraheem Abedalthagfe
Member of the Board of Directors‭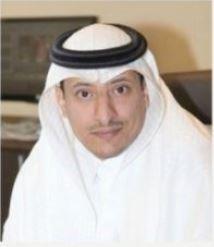 Al Sharif-Shakir Assaf Fayz Alharithi
Member of the Board of Directors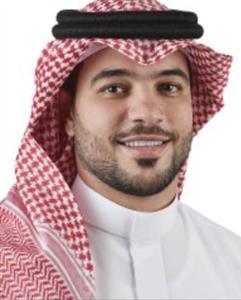 Sultan Muwaffaq Azhar
Member of the Board of Directors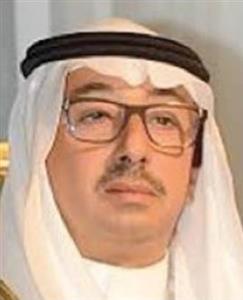 Tarek Abdulrahman Fakieh
Member of the Board of Directors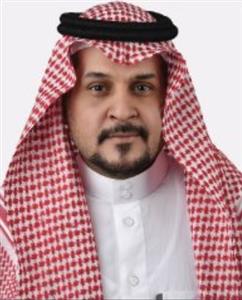 Tawfig Barik Alsuwayhri
Member of the Board of Directors